July 24, 2023 at 1:35 a.m.
The accident that changed his life forever
Paralyzed from the waist down 50 years ago, Bardwell chose to be a victor, not a victim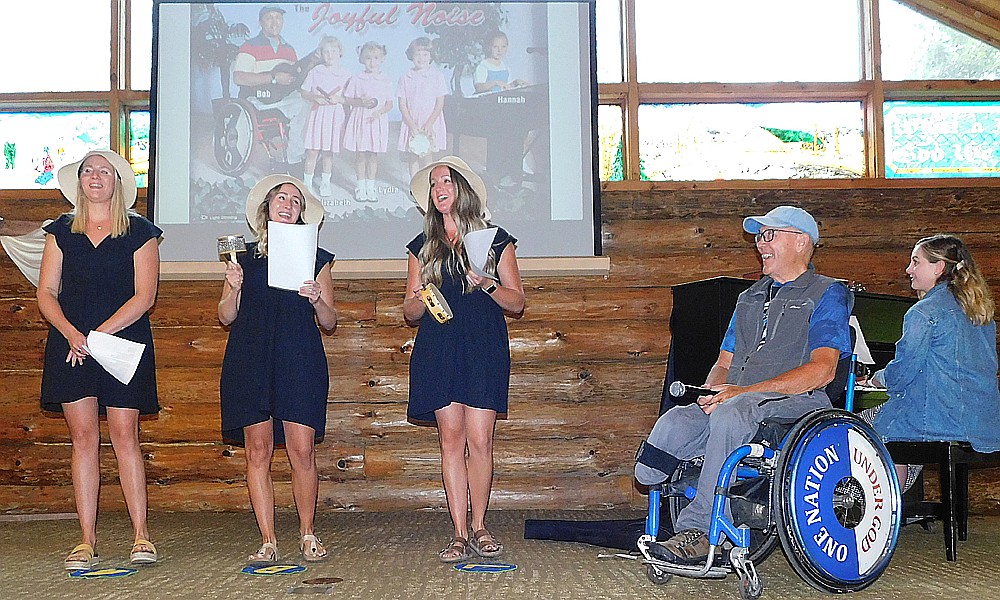 ---
Hundreds of friends and well-wishers gathered at Ironwood Springs Christian Ranch last week to remember the anniversary that changed Bob Bardwell's life forever.
Bardwell, founder of Ironwood Springs, a home away from home for people with disabilities, spoke to a large audience on Sunday, July 16, recalling his heavy construction accident 50 years before, in July 1973. 
"We were doing landscaping for a new school," he said. "We were doing the dirt work when a cable broke…My coworker accidentally banged a lever, and dropped a 20-ton bucket down…"
In 2019, Bardwell published a book, 16,565 Extra Days and Counting, the Incredible Journey of Bob Bardwell. On the front cover of the book is a picture of the machine that fell on Bardwell, paralyzing him from the waist down...
For more on this story pick up your copy of the July 25 Stewartville STAR.